We Are A team Of Professional Hardware Suppliers
The Number 1 Hardware & Construction Supply Stores In Kidapawan With A Wide Range Of Products
Quote For Hardware Supplies? Call Now.
Our mission is to provide our customers with a wide range of hardware supplies, all at competitive prices. We strive to provide the best possible customer service and technical support for our products.

We are always looking for ways to improve our products and services. If there is anything we can do to help you with your project, please do not hesitate to contact us!
We are a hardware and lumber trading company located in Kidapawan City, Cotabato. 
Our 30+ years of experience caters to new investors who are looking for opportunities to grow their businesses or merely looking for a product they need.
 We believe that our customer satisfaction is our number one priority, therefore we will do everything possible to meet our customers' needs.
Our business is to provide hardware and lumber to every home. We have been selling our home improvement products for over 30 years, with a large following of customers in our area.
Let Us Help You Build Something Beautiful.
We provide the highest quality building materials at an affordable price. We believe that every construction project can be a success, no matter how small or large.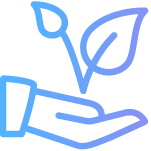 3M1, Hardworking Team Suppling The Hardware And Lumber Needs Of A Growing City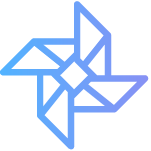 3M1, A Hardworking And Reliable Source Of Hardware And Lumber For Construction, Building And Remodelling.
Quick & Reliable Hardware Supplies.
3M1 Hardware & Lumber Trading Have A Team Of Expert Staff Who Are Always Ready To Help You With Any Problems You Might Be Facing, So Feel Free To Contact Us At Any Time.